Founded in 2003 by Lee James and Lucy Pendleton, we are award-winning property experts based in London, with experience selling, letting and managing thousands of properties.
Born from a desire to provide a more tailored and bespoke service, we take pride in listening to your needs and requirements, to deliver a stress-free and enjoyable journey.
Our team of property experts will guide you through the process of finding a new home, selling your property, or buying your next house.
Our Mission Statement: First Class Service Without Compromise
WE BELIEVE & ACHIEVE…
Our Vision
To be the go-to agent for all of our clients' property needs and be recognised as the local expert
We deliver on our brand's service promise. Above and beyond, exceeding client expectations is a daily ritual, not a rare occurrence
A clients experience with us, regardless of what stage of the journey they are on must be as positive, gratifying and as straightforward as possible
We are committed to stability, increasing revenue and strategic effective growth year on year
We are an open-minded and adaptable company, seeking out and embracing innovation
Our client is sovereign
Our brand is vital
Talent is precious and our people are paramount
Our Values
We Are Not Just Your Estate Agents – We Are Your Neighbours Too
All our agents live and work in London. Not only do they have the professional knowledge to help you buy or sell your property, but also have insight into the area as local residents. They know everything – from the best restaurant for Sunday-morning breakfast to the best parks to take your dog for a walk.
No matter if you are looking to buy, sell, rent or manage your property, one of our professional teams will be able to assist and provide you with everything you need to make the process as easy and straightforward as possible.
"Regardless of how long I have been in the business, my passion is still the same." – Ewen Bunting, Managing Director of JP.
Guides & FAQs
Community
James Pendleton is more than just an estate agent, it is part of our vision to give back and get involved in the community. From bake sales to football tournaments, we love taking part in all kinds of activities that help the local community thrive.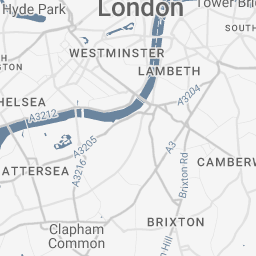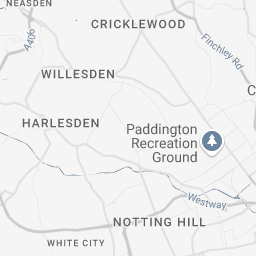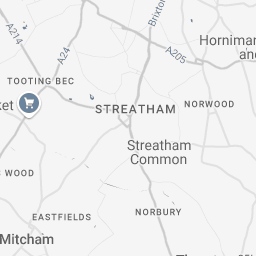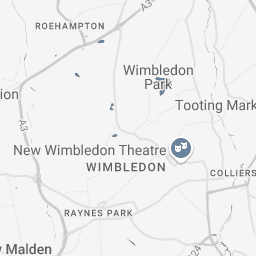 To navigate, press the arrow keys.
Battersea & Riverside
185 Battersea High Street
SW11 3JS
020 3627 7777
We Live Here
If you are looking to buy, sell, rent or let property in London or are looking to invest in London property contact one of our real estate or letting agents today.